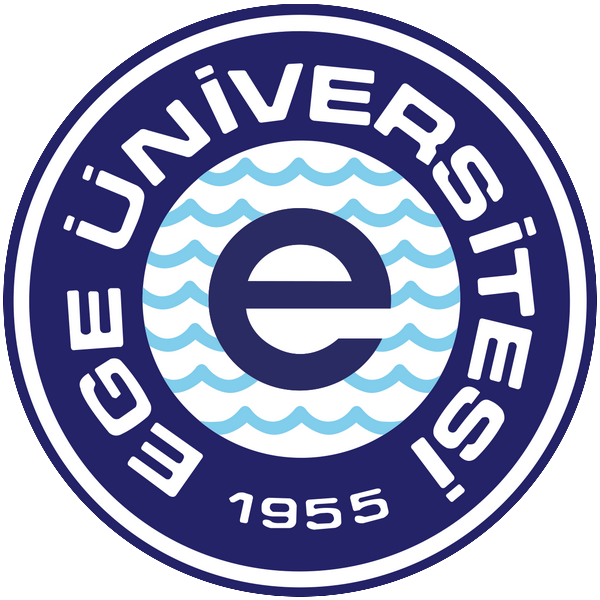 EGE UNIVERSITY

Ege
Peaceful University !
High Quality Education !
Bright Future !
Peaceful University!
Active campus life creating environments in which students can work effectively and providing a wide range of -71- student communities suitable for students' interests,
from art to photography, from cycling to American football
© Bilgi İşlem Daire Başkanlığı-2021-EGE ÜNiVERSiTESi Her hakkı saklıdır.
This page has been displayed 03708880 times...